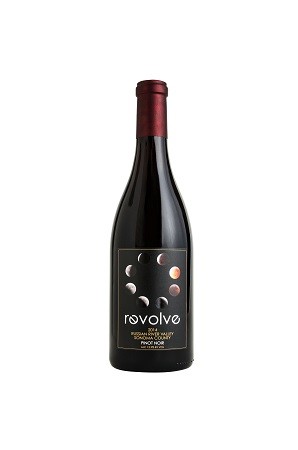 Sonoma's West County, with its low valleys and climate affected by the Pacific Ocean, is well suited to growing our crisp Pinot Noir. Lasting early morning fog and early evening breezes help keep daytime temperatures low and result in beautifully balanced fruit.
The 2017 Pinot Noir is delicious. You'll find light fruit elements, hints of oak, bursts of spice, a bit of tobacco and leather and just the right amount of acidity. Delicious on its own as a sipping wine, this Pinot Noir will highlight any light pork dish or cheese platter.
Our Spring 2021 Spotlight Wine! On Sale Until June 2021.
Wine Specs
Aging
19 months, French Oak
Fermentation
Oak barrel fermentation